As part of major work on port or industrial sites, our local teams in Côte d'Ivoire provide you with support and expertise in the Health and Safety.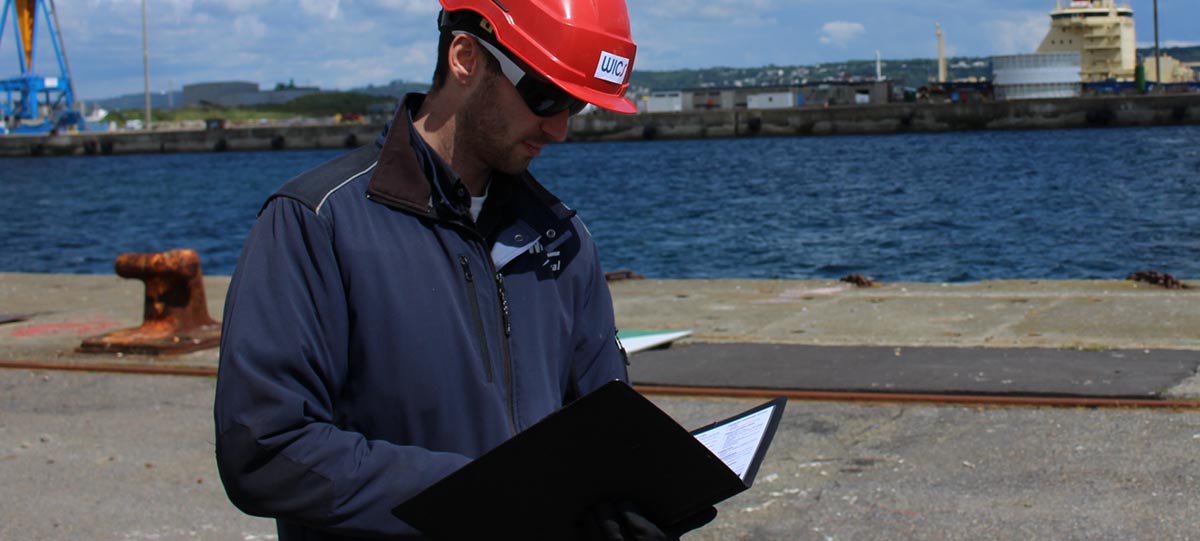 Since 2018, we have been carried out several missions on behalf of large companies.
The development of the structure continues and should quickly bring new contracts in the coming months.