Since its creation, Wics has been part of the Bretagne Pôle Naval cluster.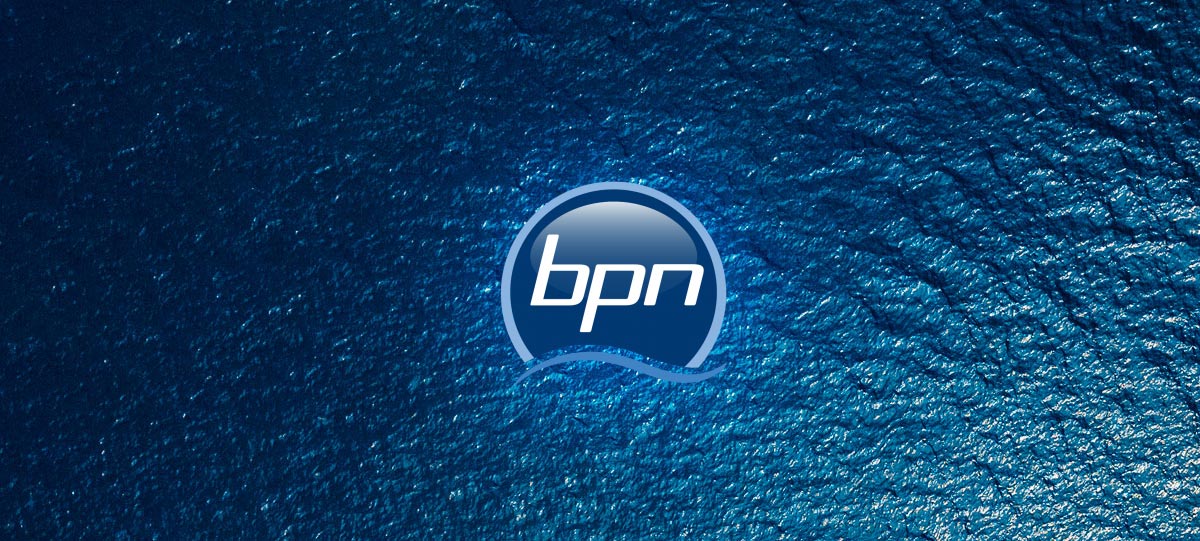 BPN brings together more than 200 companies based in Brittany (27,000 employees) operating in the Naval, Oil & Gas and Marine Renewable Energy sectors.
BPN supports companies on different themes through operational commissions:
Ships and military equipment
Construction, repair and conversion of ships
Marine Renewable Energies
Oil & Gas
Port infrastructure
Employment, training and legal.
BPN also carries out communication actions, especially publishing the directory of its members and partners and organizing the participation of its members in trade fairs.
BPN is also the organizer of the annual PROMER job fair, which in 2019 offered more than 1,800 job offers.
For several years, Vincent DROFF, owner and manager of Wics Naval has been a member of the association's board of directors.