With its experience, Wics intervenes everywhere in France for the main actors in shipbuilding and shiprepairing.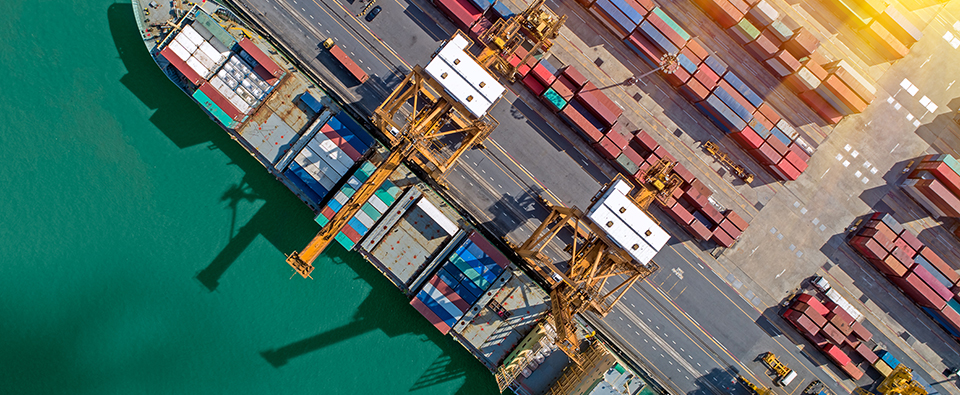 In the past few weeks, we have ensured safety coordination on different types of vessels: LNG tankers, cruise vessels, container ships, oil tankers, military vessels, dredges, ferries, oceanographic vessels.
A whole fleet where our teams ensured the safety of the workers by carrying out atmospheric controls, risk analysis to issue work permits, scaffolding checks for work at height, supervision of fire works ...
A daily presence at the service of our customers and shipowners to ensure works are carried out in good conditions and that deadlines are met..